Hatches, Roof Hatches, Floor Hatches, Floor Doors, Wall Hatches, Wall Doors, Ceiling Hatches, Ceiling Doors, Ladders, Stairs, Scissor Stairs

Gorter Hatches is the Israel division of the Gorter Group™ and supplies maintenance free access products for access to roof, floor, ceiling and wall spaces. All Gorter roof and floor access hatches are equipped with a counter balanced closing and assisted opening system which allows safe and practically effortless operation of your hatch.
Information Gorter Israel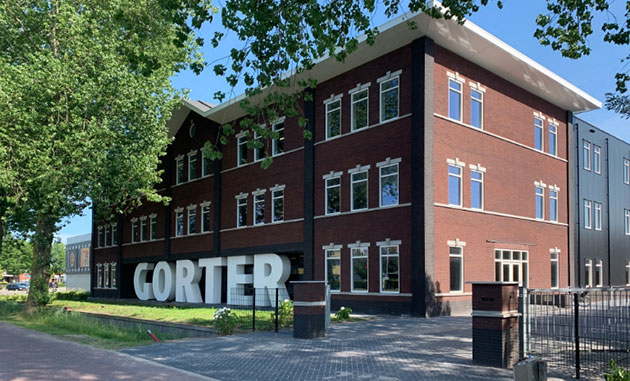 Our access products and hatches are available in a range of standard sizes, colours and materials but can be custom fabricated to suit any access requirements. Our hatches are fabricated from aluminium or galvanized steel (fire rated) and powder coated to provide maximum strength and resistance to weather conditions. Our roof and floor hatches can be supplied with fire rating (El-120 and El-60). Gorter supplies explosion vents and glazed roof hatches. There are models with acoustic damping, extra security features and twin covers. Our roof hatches can be supplied with a ladder or scissor stair, or can be easily combined with an existing fixed stair. Our wall and ceiling hatches can be fitted in concrete, steel, ColourBond or stud walls and ceilings.