Do you as an architect or designer use BIM models in your design? Then we have good news for you. From now on, the drawings on our website have been updated and made available for even more Gorter products. We provide free drawings in the following formats: REVIT .rfa and .rvt format, in Sketchup, in AutoCAD and PDF format.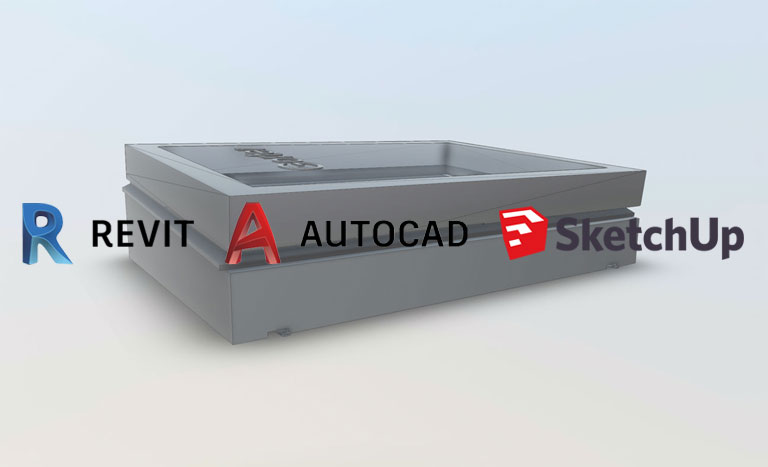 Gorter BIM libraries – roof hatches with climbing equipment
Our library of drawings has been expanded with the Gorter climbing equipment, special models of floor doors and our explosion hatches among other things. We also switched to a new Autodesk 360 environment for a quick and simple 3D preview.
Energy-neutral buildings – a Gorter roof hatch is in compliance
Energy-neutral buildings are very topical at the moment. Gorter® roof hatches meet the energy performance requirements. This is partly thanks to the patented design to prevent thermal bridges. In addition, the roof hatches RHT, RTEP and RHTG are the only ones to possess CE (ETA) certification.
More information?
View the library via the Architects menu item or download the BIM and other drawings at the product level. Do you have any questions about our products? Please contact our sales department.